Measure the
happiness
of your
employees
Trusted by +12.500 users in 25 countries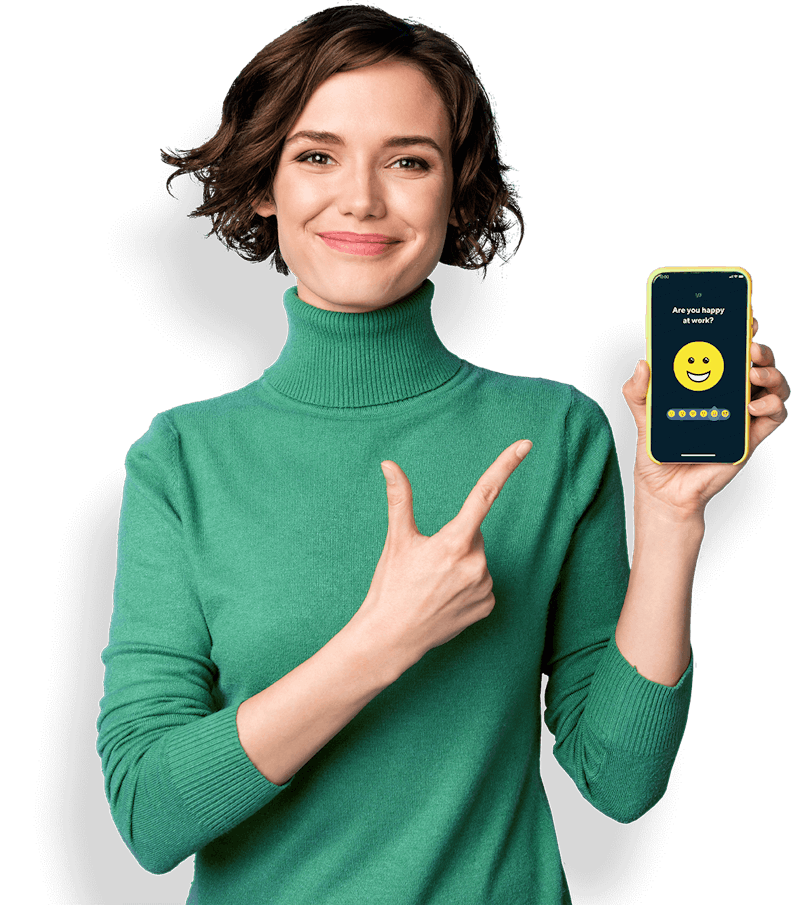 Lower Staff Turnover,
Increase Employee
Engagement
The easiest tool on the market to measure well-being and levels of stress in your organization. Read more here
Optimize remote work by keeping connected and dedicated to employee feedback. More on optimizing remote work here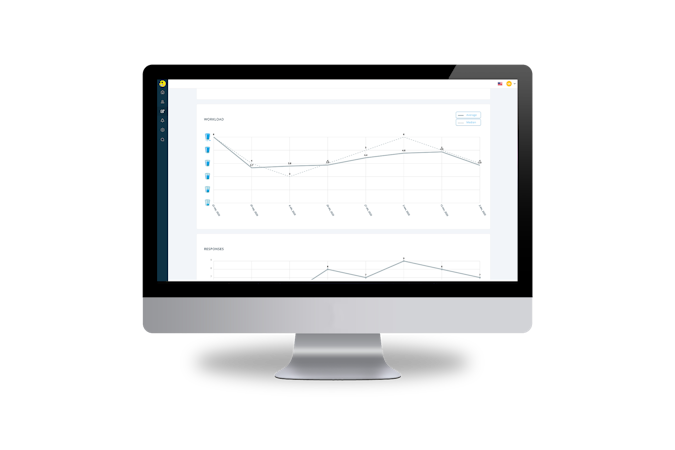 What is
Happy at Work?
We offer an employee feedback tool to quickly and easily measure job satisfaction and workload in your organization.
We believe in evaluating the work environment frequently and over time with simple but insightful questions. It allows you to quickly detect negative trends and act before it's too late. Book a demo with us and we show you just how easy it is.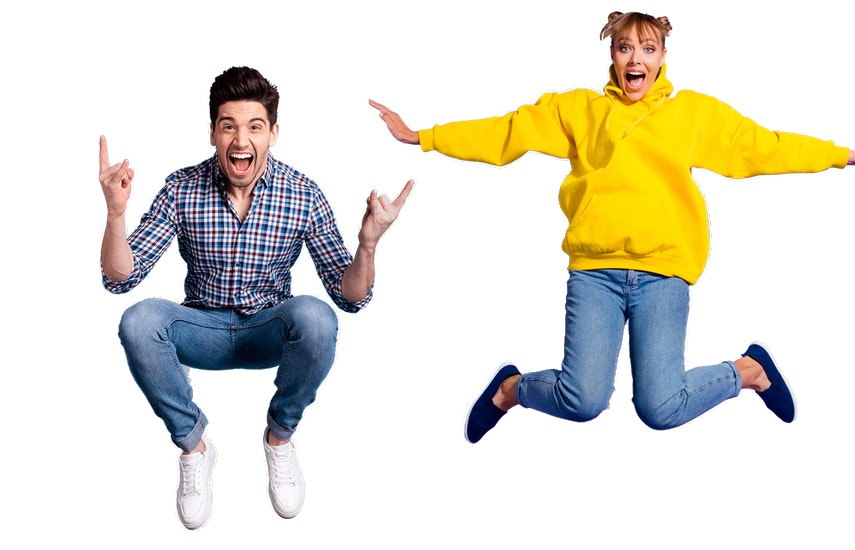 Optimize your work environment with modern Employee Surveys
Keep in touch with your employees and gather continuous feedback on their work situation, in the office or at home. So that you may be certain that your work environment is at a good and conducive level.
As an employer, it is our responsibility to ensure that our employees have a work environment that is good from both psychological and physiological perspectives, where insights are crucial to optimizing and following up on this. Our Employee Surveys will not only help you with this but make your work easy by utilizing automation and ready-to-use material.
We conducted a customer survey which showed that managers found Happy at Work very useful during the pandemic with a result of 8.7 / 10!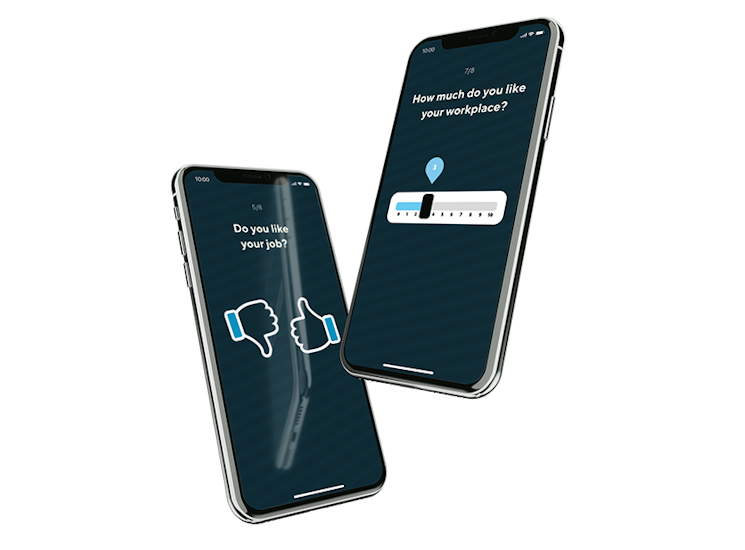 Easy to use with clear results
Simple
dispatches
The survey is dispatched by mail, slack or SMS. No login or installation is required.

Quick
answers
One answers anonymously, with one hand on the mobile, in less than 10 sec. We are unique in that.

Clear
results
The data is compiled as easily understandable statistics, ready to be shared further or exported as pdf.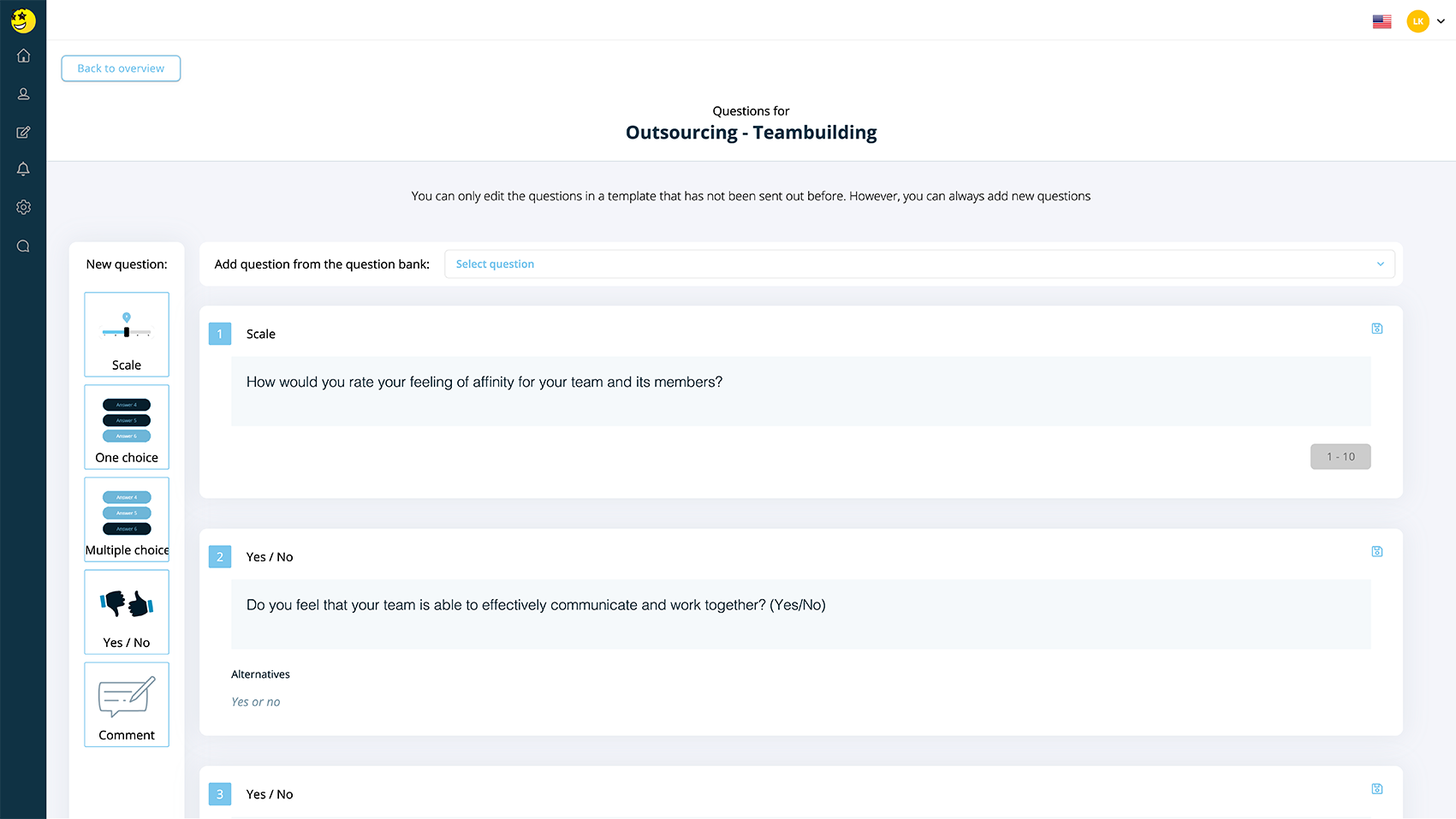 The extended survey offers the possibility to create a customized template with different types of questions. Use it when you need to get more specific information.