Pricing that
fits your
needs
At Happy at Work, we strive to be the simplest tool on the market for you to measure your employees' well-being and work situation. We want to make it easy to collect data and send out pulse surveys that saves time and energy. We also want to offer you a pricing plan that fits you and your organization's needs perfectly. Pay monthly, annually and if you pay with card you can cancel at any time.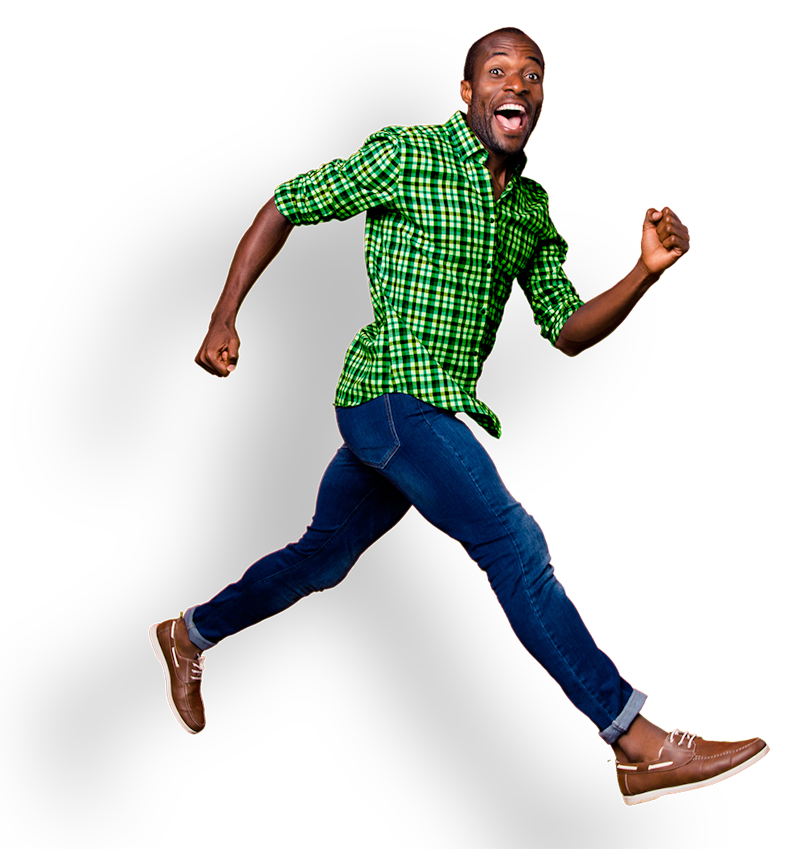 Please indicate below how many people you have in your organization:
Pro
Start fee
from €100*
Monthly fee / employee
from 4.5€
Enterprise
Start fee
€100*
Monthly fee / employee
from €6
* Prices are approximate, pricing plans are always adapted to your organization and needs

FAQ

How do I pay?
You can pay monthly with card or quarterly/annually with invoice. If you pay annually you get 1 month for free.

What prior to cancellation is it?
You have 3 months prior to cancellation with invoice payment and no prior to cancellation with card payment,
you can cancel upon request anytime you want​. Just send us an email. We also offer annual subscriptions with 1 month discount, there is a 3 months prior to cancellation when choosing this option as well.

What are the terms and conditions?
The normal invoicing period is at the beginning of every quarter.
If you choose annual payment, you pay yearly with 1 month discount. Read complete Terms and conditions here. For a complete FAQ regarding the product, go to our helpcenter.







Book a demo with us
Not sure Happy at Work is for you? Try us for free, or why not book a demo with us? We are happy to show you what Happy at Work can do for you and your organization!
Do you have any feedback or questions about our service, pricing plans or would you like a customized offer from us? Do not hesitate to contact us.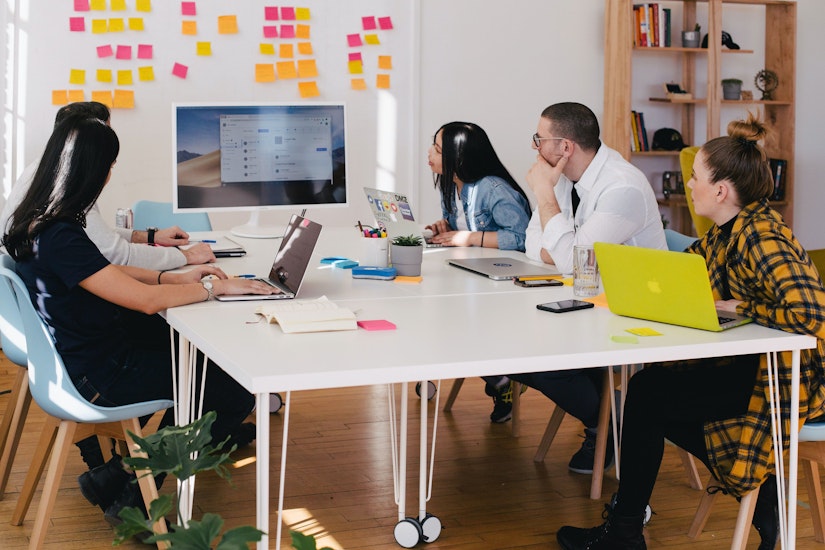 Happy Analysis
In every subscription we include at least 1 hour support per month that you can use to consult and get feedback from our trained organizational psychologists. If you want more insights and data you can add Happy Analysis to your subscription and get a professional report on your organization's results every month, along with an extra half-hour consultation.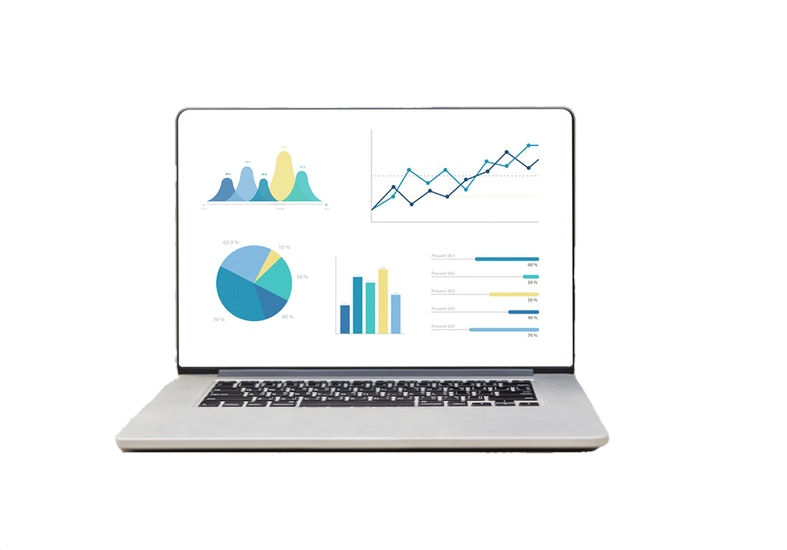 Always included with Happy at Work:
GDPR compliance

Integration with Slack

Datacenters in USA & EU

Free updates

Open API

Real-time reports

Unlimited number of surveys