Contact us
Write us a message and we will be a little extra happy at work. Do you have any ideas how to improve employee engagement, work environment or want to share your best practices? We are happy to discuss! If you have specific questions or want to see if someone has asked your question before, visit our Help Center.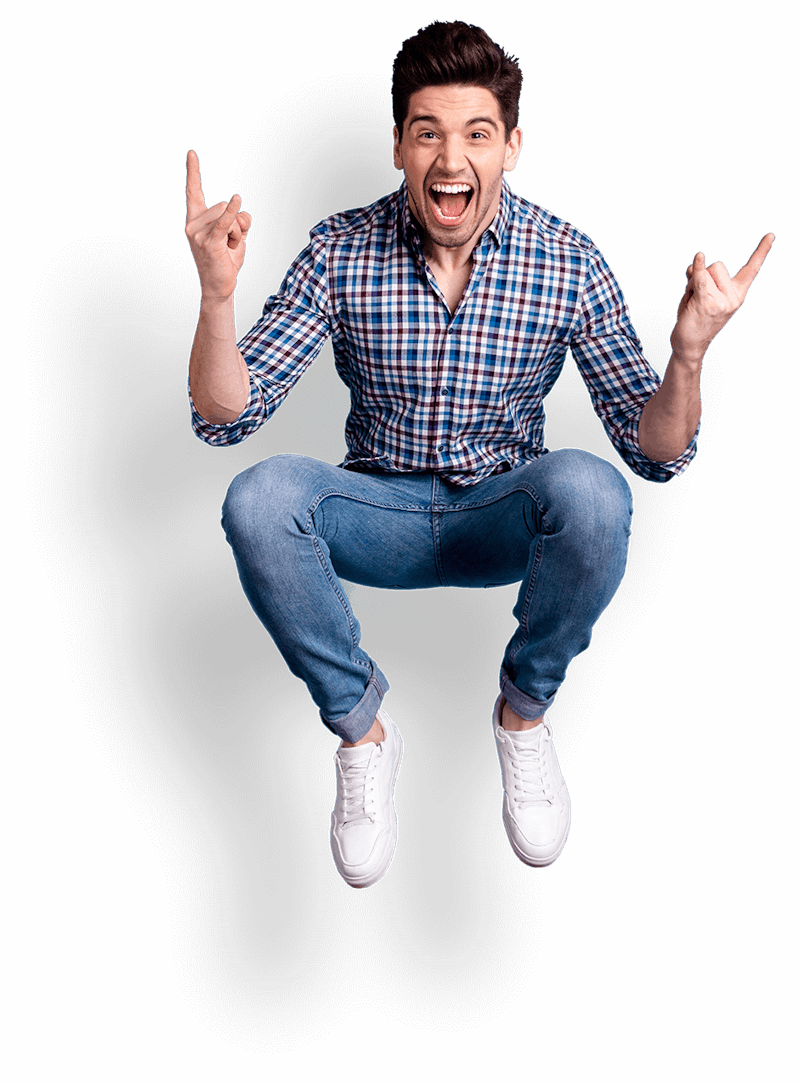 Happy at Work HQ & Remote Work
Our Headquarters are located in the heart of Gothenburg, at Queenslab. A tech company where entrepreneurs and other tech people thrive and produce creative ideas and great visions together.
If you are in town, feel free to drop by for a cup of coffee and chat, or why not join us.
Remote Work Policy
At Happy at Work we believe in trust and that people can take responsibility and actions by themselves. Therefore we have offices just because we like to hang out sometimes and because some tasks can be good to elaborate on together. Except Gothenburg We also have team members working remote from Stockholm, Växjö and Ukraine, Kiev.