We are writing about people
by
André Francois
| 2023-04-13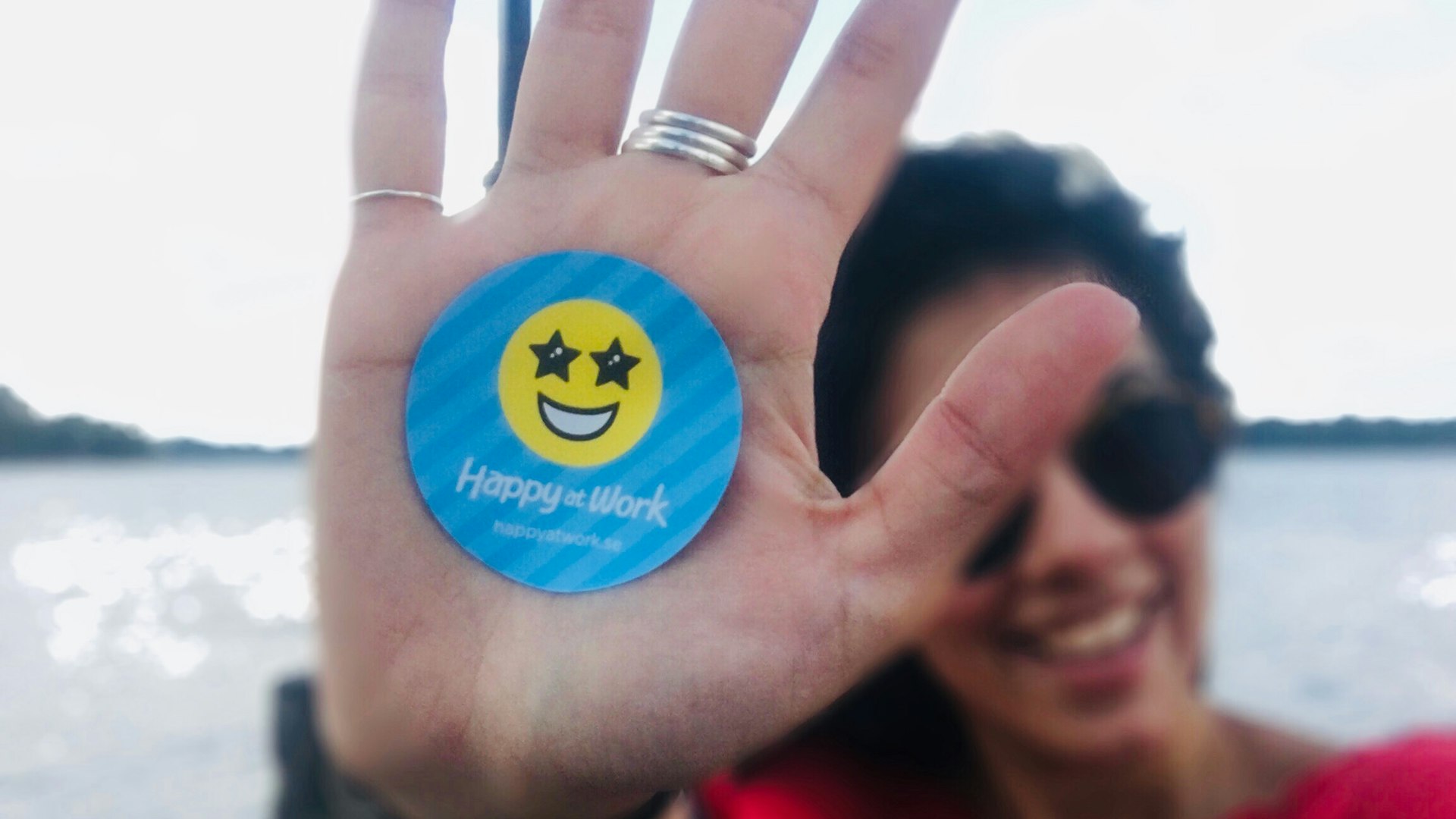 Hello!
I am André, one of Happy at Work's content writers. This blog page will be providing you with informative and fun content together with the latest trends within people & culture and organizational psychology.
We all spend big parts of our lives at work. Therefore, happiness at the workplace is an essential factor in the overall well-being of people. In addition to this, we all have gone through a worldwide pandemic and it affected work life unexpectedly and suddenly. The way we work has changed considerably and new conditions could require new methods. We are aware of how difficult this situation is, for both the employees and the employers.
Here, we want to support you to be productive and happy in your work life! We aim to help organizations grow and retain their employees, both through the service we provide and the content we will share with you. In short, we will publish inspirational articles on different work-related topics that we think can be useful. Sometimes our guest writers will also share some tips and tricks on how to boost motivation and happiness at work.
The Happy at Work team wants to help employees and employers create a better work environment and a better way of working!